ZIRCONIA is made of zirconium oxide (ZrO2) which is very much similar to titanium. It is a white powder-like other dental ceramic. Zirconium has chemically unreactive properties, which makes it an excellent choice for dental materials. Zirconium crowns have impeccable strength and also stronger than porcelain. Zirconia crown offers 200 percent higher strength flexibility and bending as compared to porcelain.
ZIRCONIA CROWN VS PORCELAIN CROWN
There are two types of crowns for damaged, cracked, and missing teeth. When you visit a dentist for your health and whiten teeth, then the doctor suggests for Zirconia first. Because the Zirconium crown's layer has a more natural appearance. And because of its good translucence makes it ideal for front teeth. Zirconium crown can also be made to match your existing teeth color. Porcelain crown made of metal, but the zirconium crown is free of metal. Zirconium is a white powdered metal that has the ability to be radio plaque in the x-ray. Even the teeth color is whiter than other crown treatments. Zirconium crowns are safe and comfortable to stay in the mouth for an extended period. Zirconium tooth remains ten to fifteen years and for a lifetime in a few cases.
Zirconium teeth for the front in the mouth
Zirconia crown is the most robust crown in the dentistry. But these crowns are not used to be natural enough for front teeth.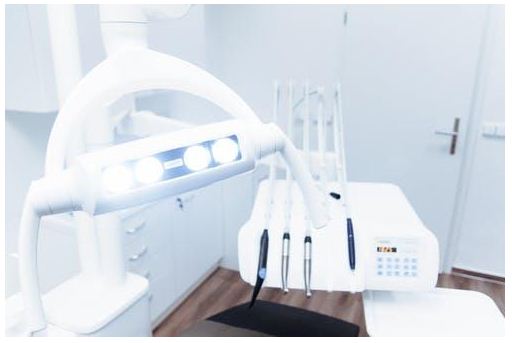 BEST MATERIAL FOR A DENTAL CROWN
For your white and healthy-looking teeth, there are several types of dental crowns. But it all depends on the material.
1 …Stainless crown
It is usually used for temporary crowns. For place, care, and fix the crowns, there is no need for multiple visits to the dentist. Adults do not advise to wear these crowns for an extended period typically.
2 …Metals
Metal crowns are those crowns that have metallic properties like gold, palladium, and silver. These crowns do not break as other crowns. Some adults wear this crown for fond.
3 …Porcelain crown
The porcelain crown can be matched to your natural-looking teeth. The metallic base can be seen as more comfortable at the gum line.
4….All ceramic and all-porcelain
All ceramic and all-porcelain crowns are best for the front teeth. Because they look healthy and natural with existing teeth for a long time. These crowns don't get yellowish with time.
5 …Zirconium crown
That crowns are easily made in the dentist's office, without the need for any impression and usual wait. Zirconium crown is the best way. Zirconium crown is more comfortable and safe as compared to others. Even zirconium crown made from a large variety of colors, shapes, and sizes that fitted to your natural teeth, with a little bit of difference. For the process of zirconium crown, there is software and hardware which is used to create the structure of the dental crown. It usually takes fifteen to twenty minutes. The zirconium dental crown proved to be a healthier crown with your lifestyle. You can choose the structure as you like and also can discuss it with your dentist.
CONCLUSION
Zirconium dioxide is made of solid monolithic Zirconia ceramic material. Zirconia crowns are clinically acceptable. Even an excellent choice for healthy-looking teeth with matching your comfort.